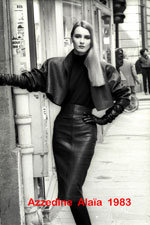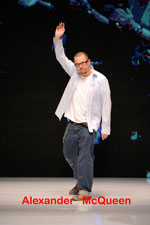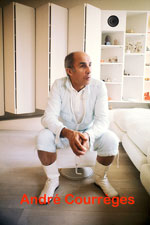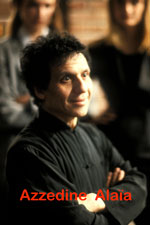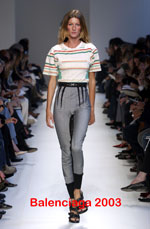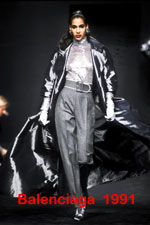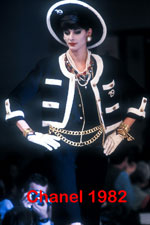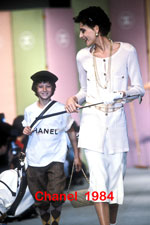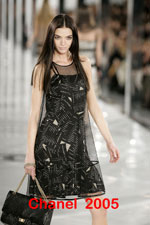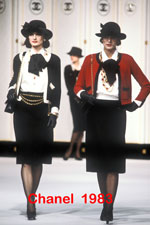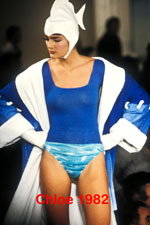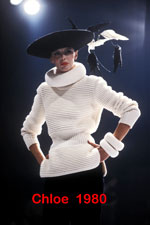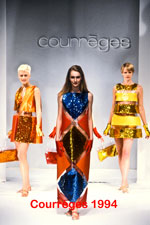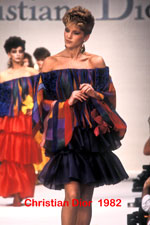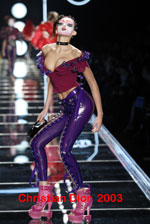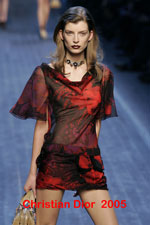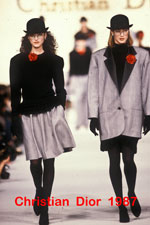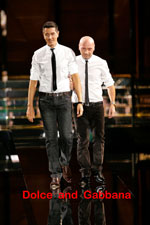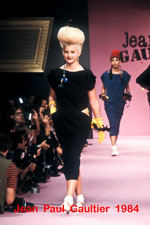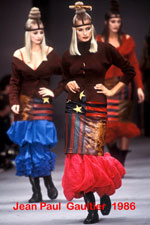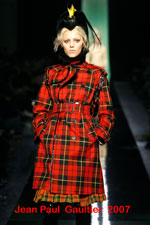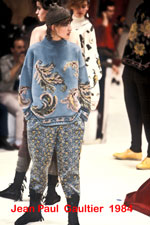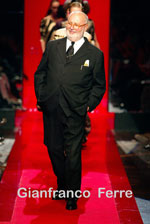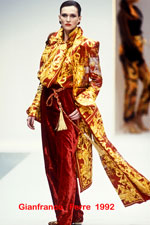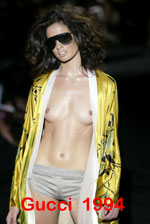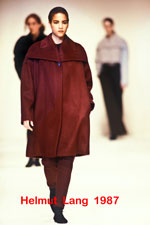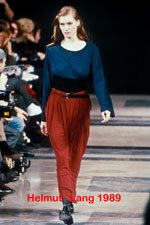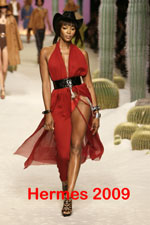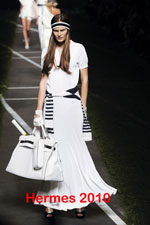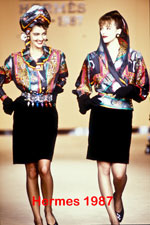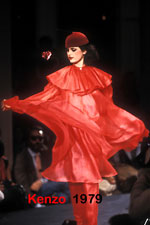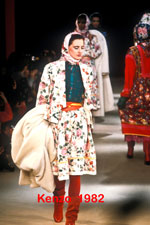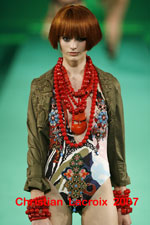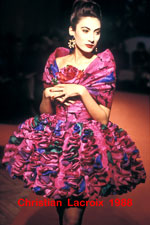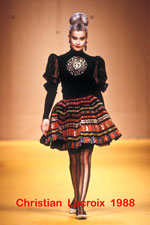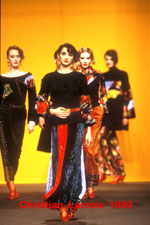 It is the essential connection with the past if you want to understand today's trends.
It offers you legacy of the major fashion houses and their gifted designers.
A unique way to look back at the highligts of three decades of fashion shows.
Fashionanthology.com the website for fashion archives.
It covers the 80s, the 90s and the first decade of the 21st century.
It offers the DNA of international fashion houses.
It includes:
Womenswear shows from Paris, Milan, New York and London
Haute Couture from Paris
Menswear from Paris and Milan
Browse the website to look at the young Yves Saint Laurent, Giorgio Armani, Valentino, Jean-Paul Gaultier, Gianni Versace, André Courrèges, Claude Montana who stunned the world with their new vision on fashion
Focus on the legendary super-models: Pat Cleveland, Linda Evangelista, Cindy Crawford, Christy Turlington, Kate Moss, Naomi Campbell, Claudia Schiffer as they take the runways by storm
Enjoy exclusive reports from the designers' very private villas, intimate moments, parties, famous people backstage...
See where Fashion has been. Now, Imagine where it can go...